CREATIVITY, BASEBALL
& FIREWORKS! PART DEUX
On June 22nd, 2019, we turned Schaumburg Boomers Stadium into Planet X as the Chuck Jones Big Draw celebrates the imagination and creativity of Duck Dodgers and the 24 1/2 Century.
9 CREATIVITY STATIONS
4,300+ FANS ATTENDING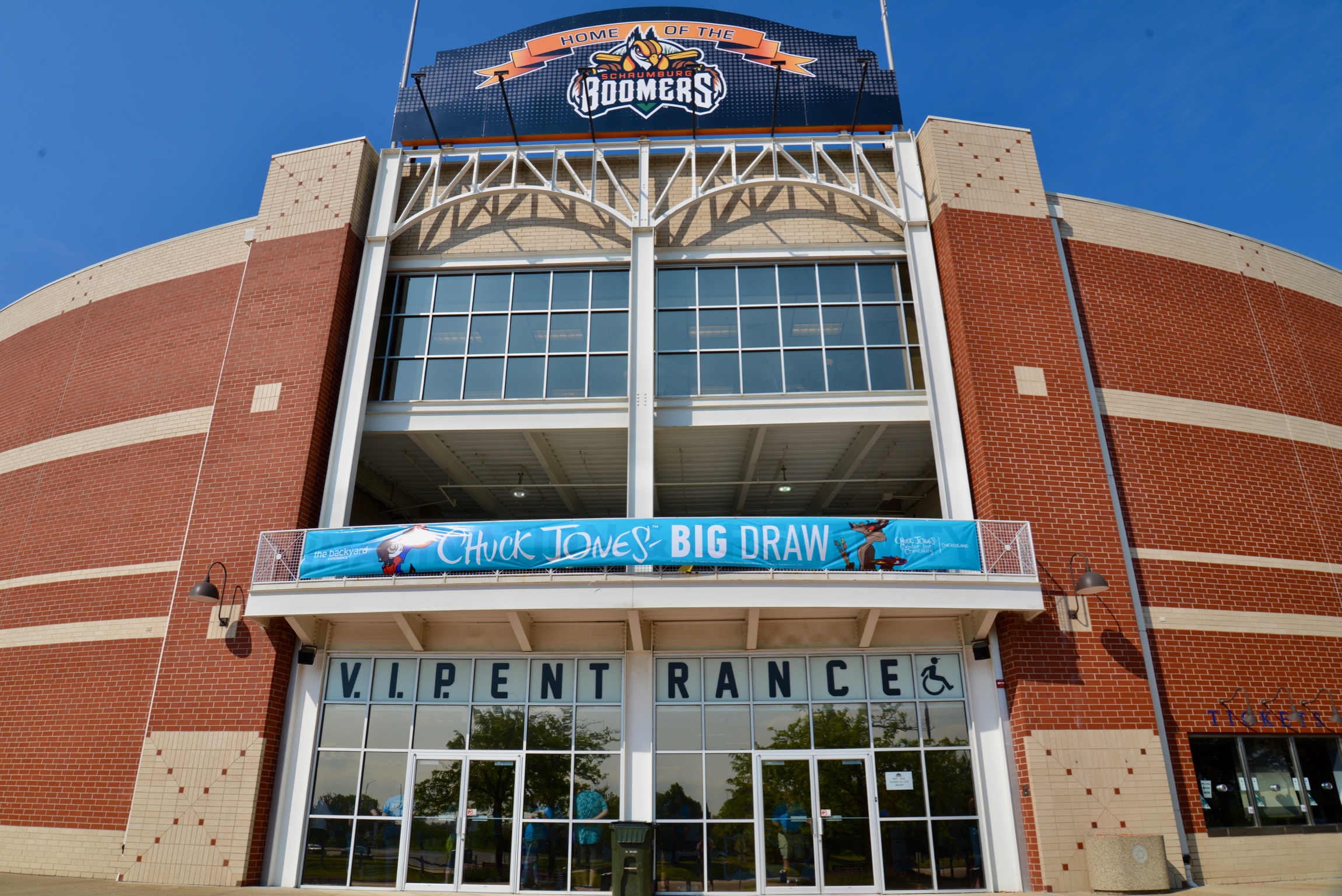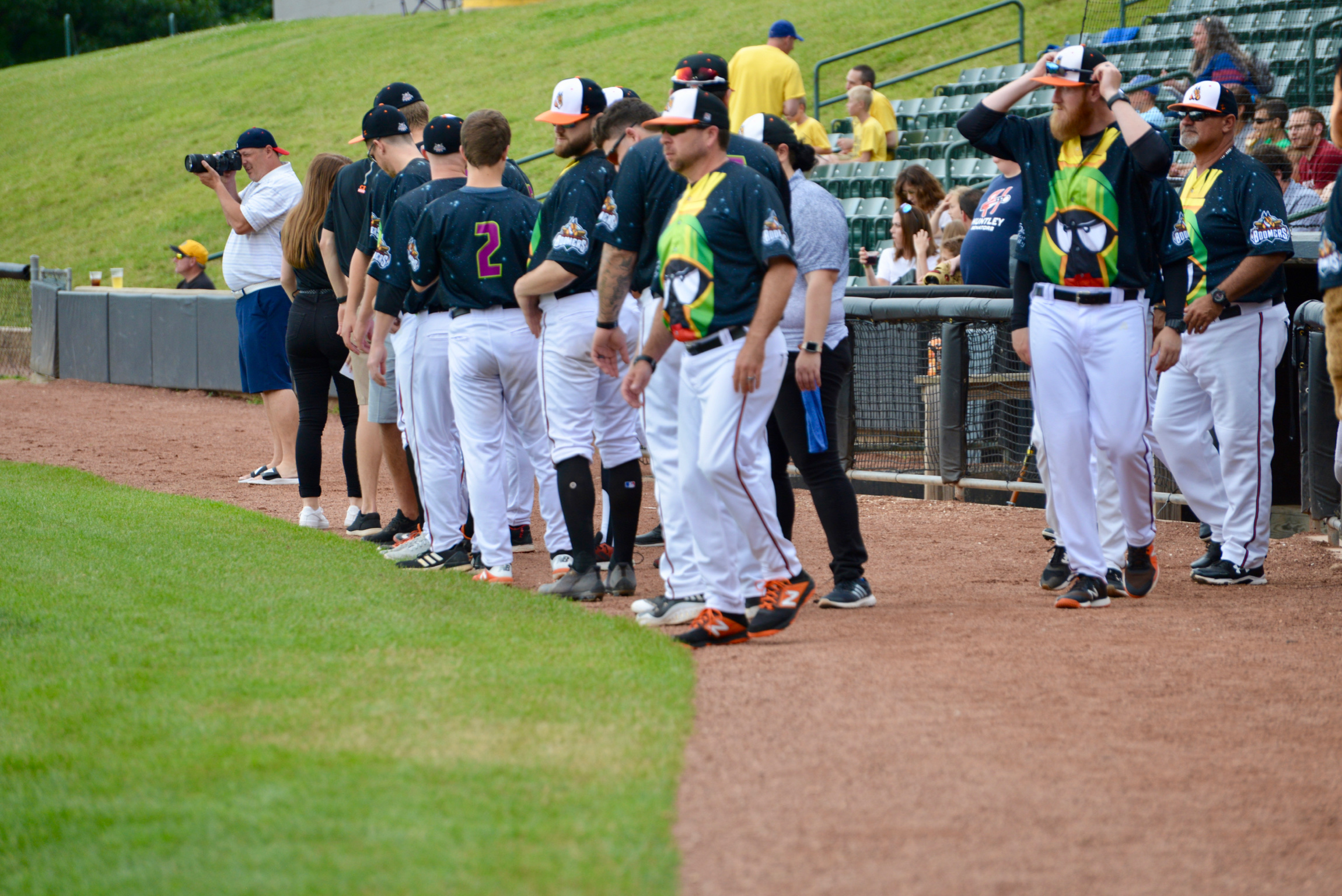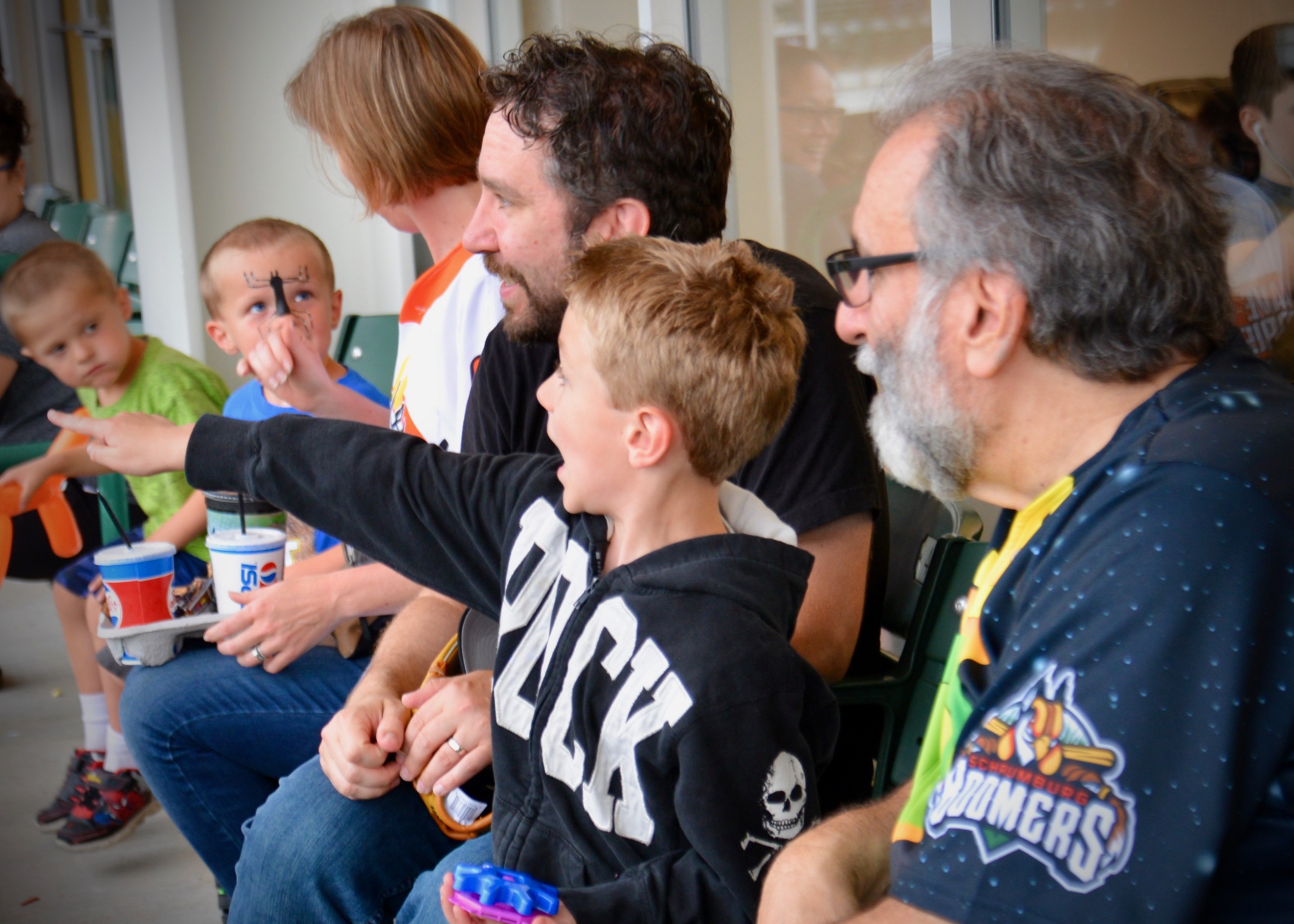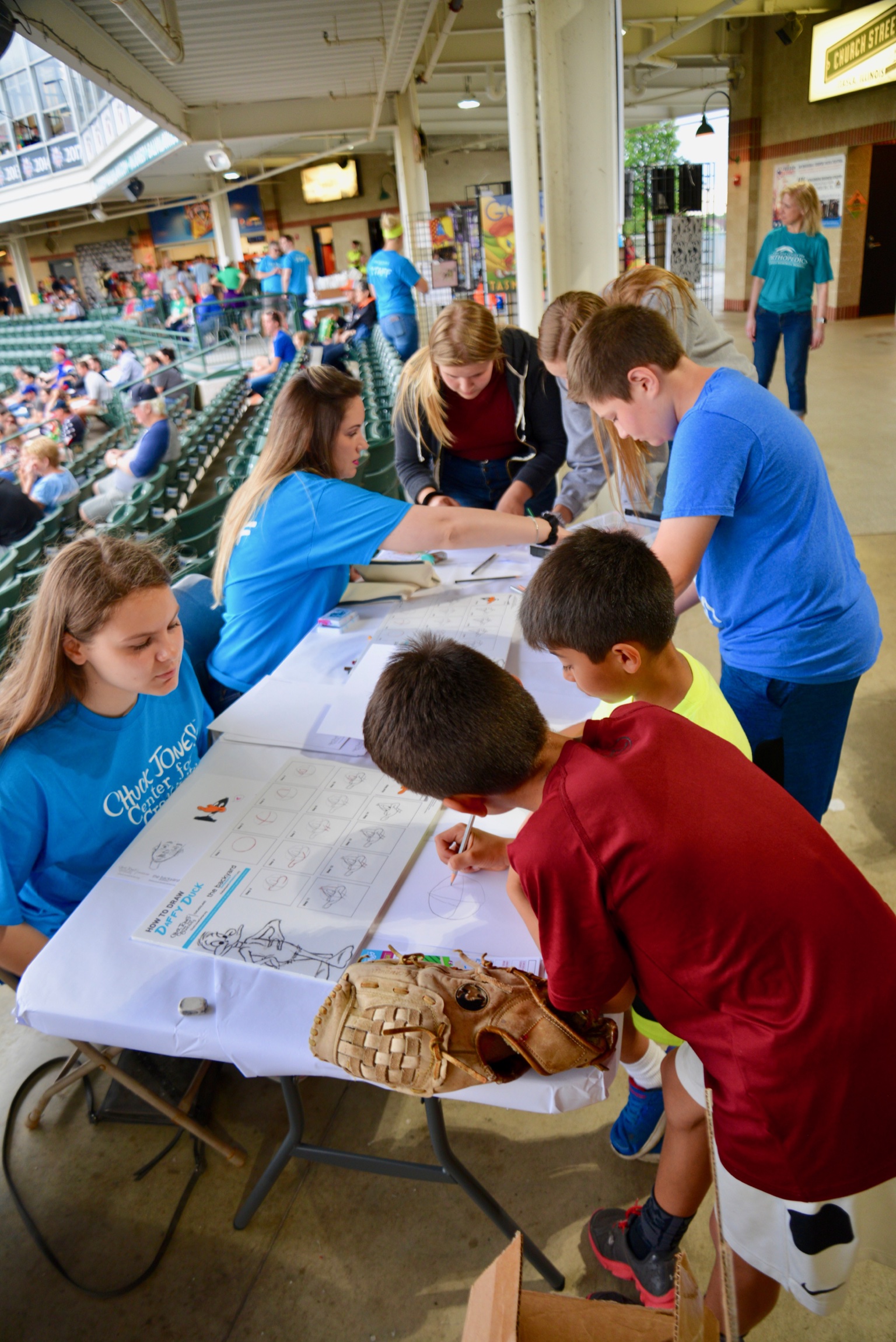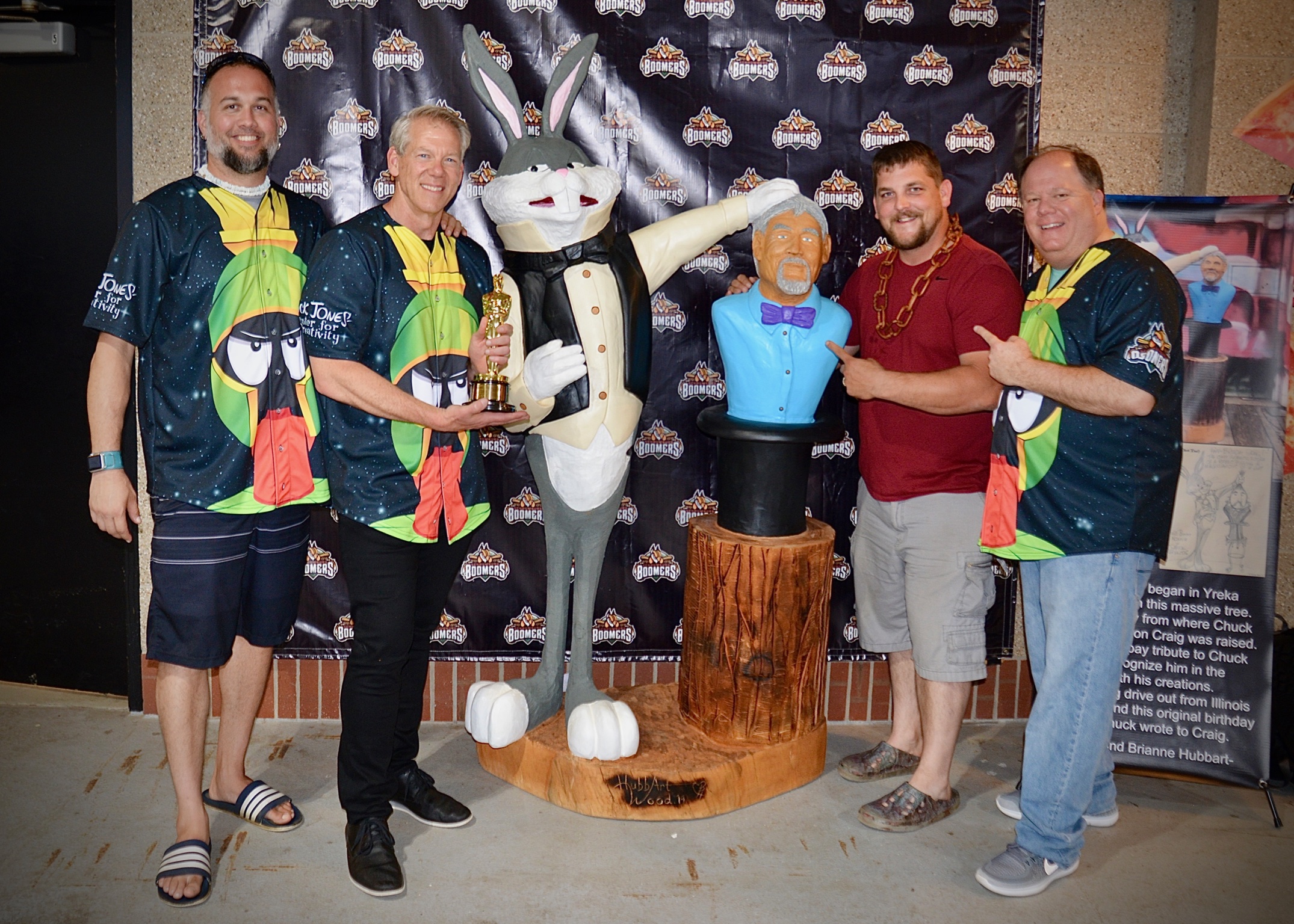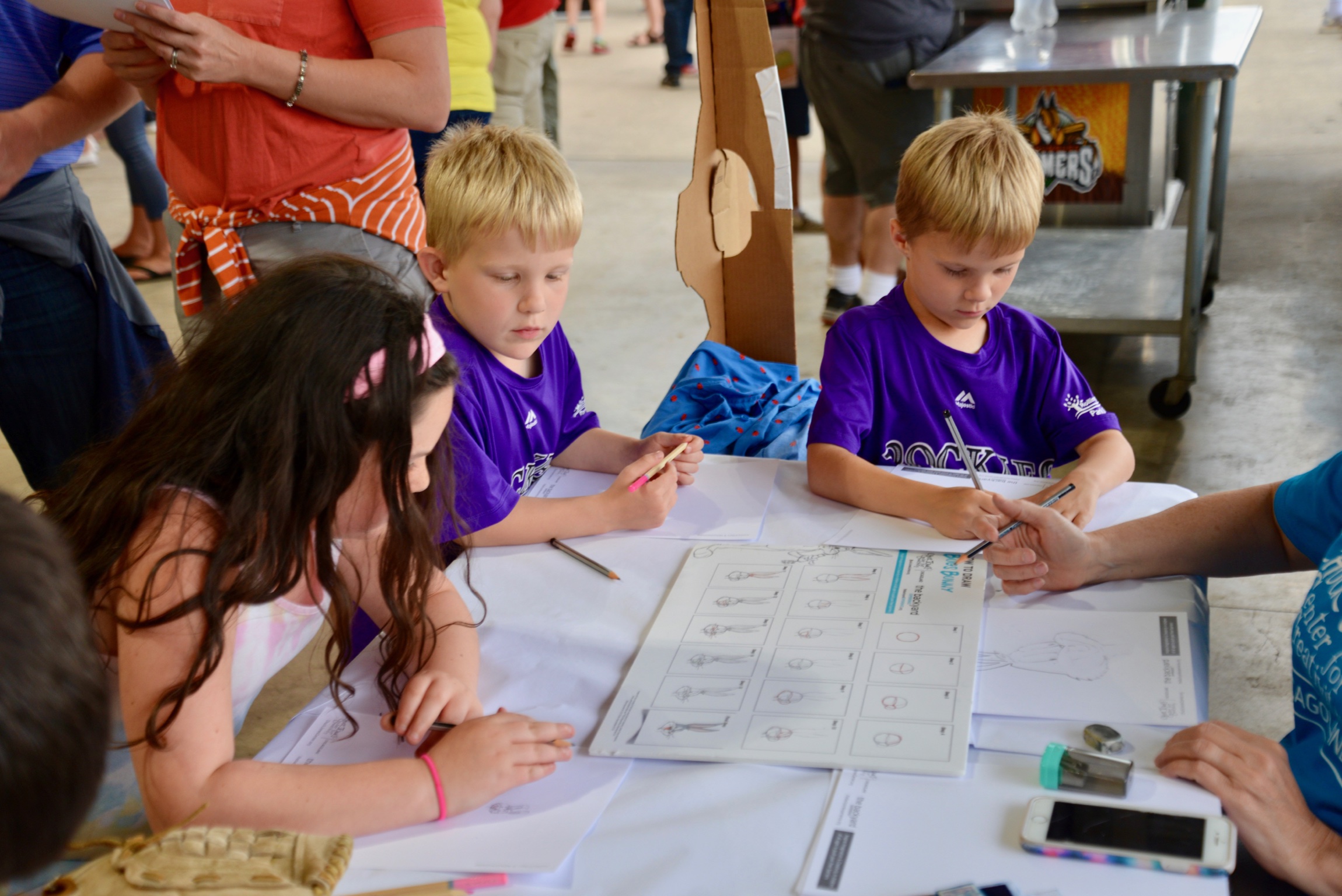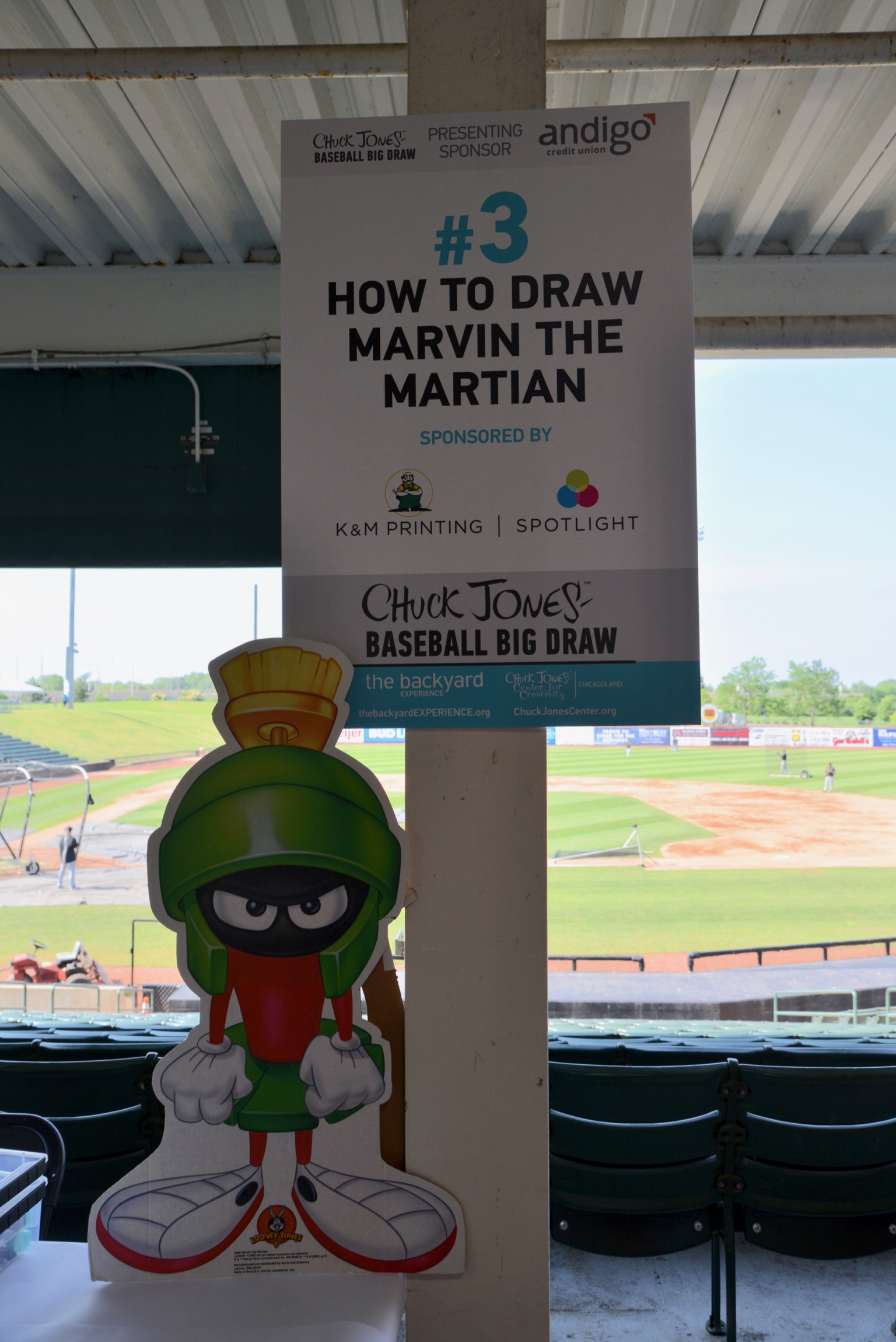 For our 2nd annual event fans go to experience the following:
4 How to Draw Stations featuring Marvin the Martian, Daffy Duck, Bugs Bunny and Wile E Coyote

Build your own Illudium Q-36 Space Modulator

Blank Canvas Experiment with Acme Paint Bombs

Sculpt your own Planet X side kick

2 Photo Op stage set ups including interactive Martian Maggot!
All this plus the Boomers players wearing custom Marvin the Martian jerseys during the game, gallery art, give aways and a special appearance and pictures with Chuck's grandson Craig Kausen and Oscar®!
THANK YOU TO OUR SPONSORS
We are going for 3 in a row next year and would love to have you apart of the experience at Schaumburg Boomers Stadium!
Contact George Vroustouris for sponsorship opportunities at 630.283.3621 or george@thebackyardexperience.org